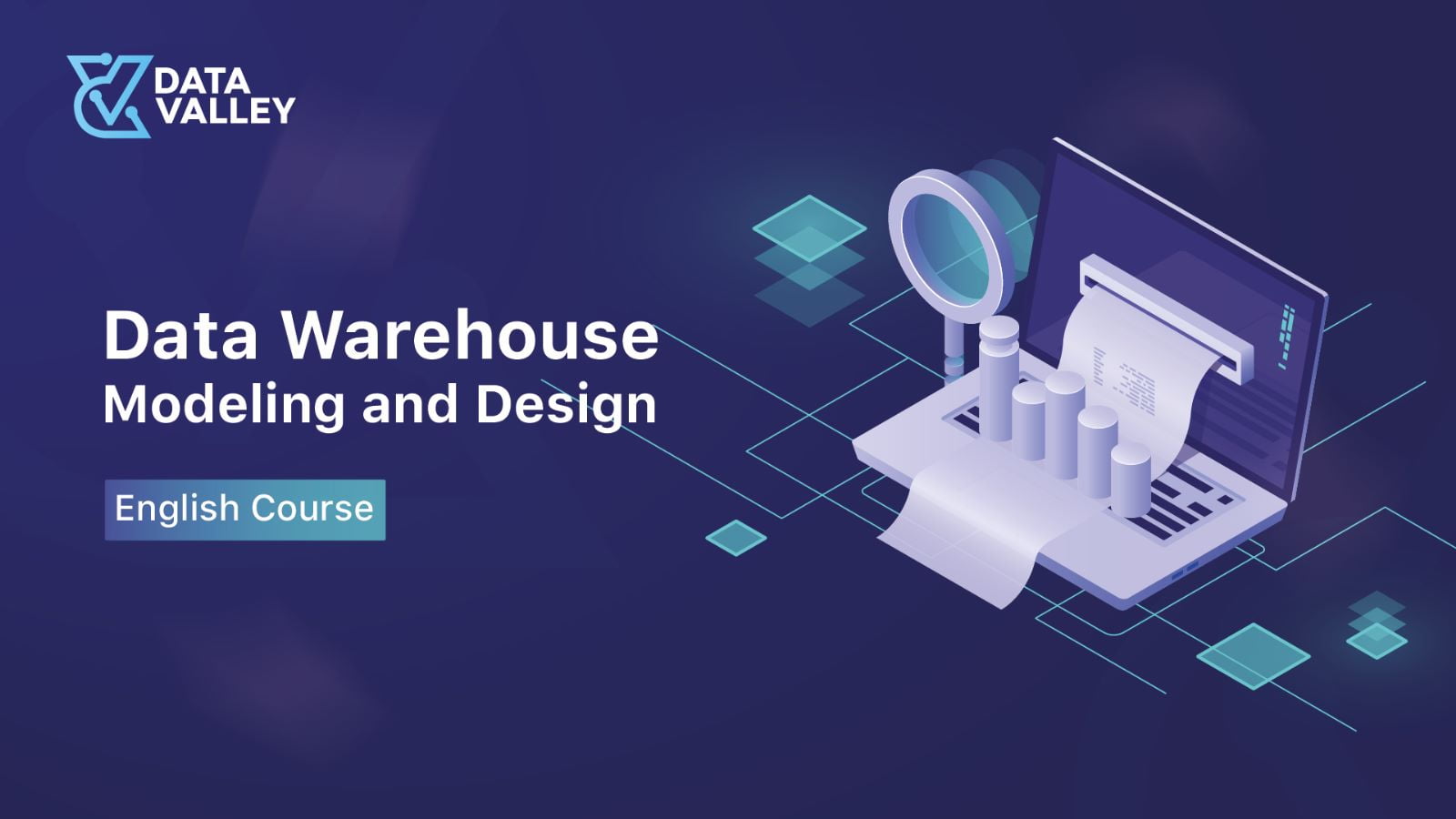 About Course
Data Warehouse is a critical component in any organization today, as the center and a core component of the business KPIs (Key performance indicators), which decision-making process totally depends on the insights and quality of data available in it.
Learning Data Warehouse concepts and modeling techniques is a crucial skill for any data engineer or data scientist, and to learn how to interpret the information inside Data Warehouse tables.
What Will You Learn?
Understand the use of a Data Warehouse

Understand the core concepts of a Data Warehouse

Understand the Dimensional Modeling

Understand different types of Facts

Understand different types of Dimensions

Understand different types of measures
Course Content
Introduction
Why do we need DWH P1

Why do we need DWH Part 2

Data Warehouse Characteritics

Conclusion

Test Your Knowledge
Dimensional Modeling Introduction
Dimension Keys
Dimensions
Facts
Measures
Student Ratings & Reviews
No Review Yet