COVID-19 Impact on Digital Learning | Data Analysis Project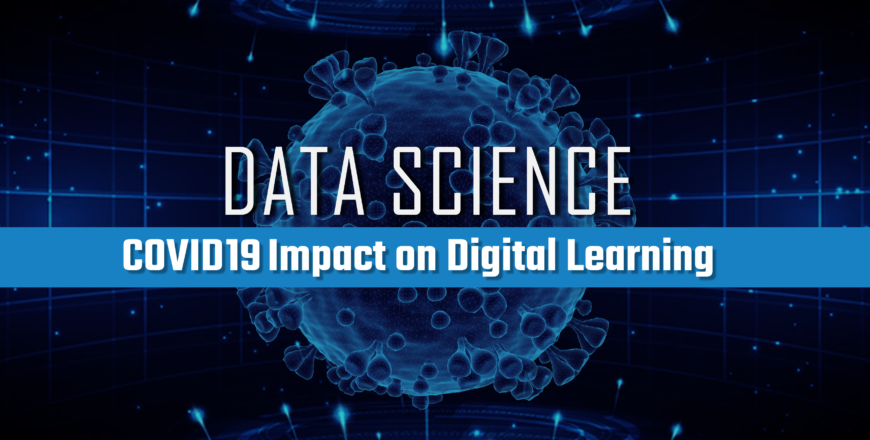 Introduction
In this course, we will implement the solution of a Kaggle Data Analysis competition. This project will give you the opportunity to clean, analyze and visualize data, all of which are important parts of any Data Science project.
https://www.kaggle.com/competitions/learnplatform-covid19-impact-on-digital-learning
What you will learn
Read and display the dataset
Assess and clean the dataset
Visualize the relationship between variables and draw insights
Note: Please download the Notebooks used in this course from the course materials.
You have to finish the course To review it